Dr. Ronald Jones M.D., P.C.
Dr. Jones is a native of Louisville, Kentucky. He received his Bachelor of Arts degree from Concordia College in Moorhead, Minnesota in 1975, majoring in Biology with minors in Chemistry and Psychology. He attended the University of Kentucky College of Medicine graduating in 1979. Dr. Jones then began his Pediatric Specialty training in Phoenix, AZ at the Phoenix Hospitals Affiliated Pediatric Program which consisted of Good Samaritan Hospital, St. Joseph's Hospital, Phoenix Indian Medical Center and Maricopa Medical Center. He completed his training in 1982. Dr. Jones then served in the U.S. Public Health Service for 2 years in a medically underserved area of Louisville, Kentucky and then practiced privately for 3 years in Louisville. He became Board Certified in Pediatrics in 1987. He returned to the Phoenix area in 1987 and practiced at Thomas-Davis Medical Center (a multi-specialty group) until 1997. Dr. Jones then took a 2 year sabbatical to work in homeless shelters providing care for the children there. He returned to private practice in 1999 under the employment of ABC Pediatrics before opening his own practice in 2003 where he currently remains. Outside of medicine Dr. Jones is commited to family and church activities. His love for children and the work he does is reflected in his favorite Bible verse, Psalms 127:3 which reads "Lo, children are an heritage of the Lord: and the fruit of the womb is His reward"
His favorite links are: www.kidstalkaboutGod.org, radiantlifeaz.com, azcardinals.com and nba.com/suns.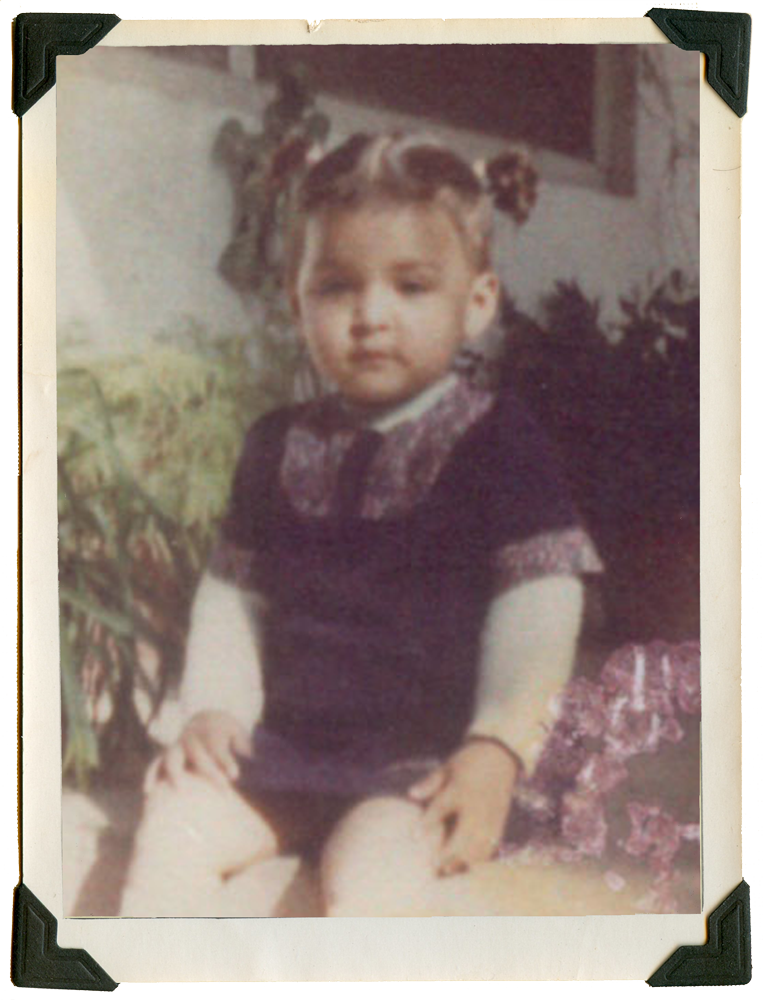 Dr. Asma Jafri M.D., P.C.
Dr. Asma Jafri is a Board Certified Pediatrician and fellow of the American Academy of Pediatrics. She received her medical degree from Dow Medical College in Pakistan. She was acknowledged for her excellence in medical diagnosis. Dr. Jafri did 1 year of preliminary Internal medicine at Maricopa Medical Center and then completed her 3 year residency in the pediatrics program at St. Joseph's Hospital. Dr. Jafri has been a private Pediatrician in the Valley since 2003. Her medical interests include special needs children, new born care, child behavior, adolescent care and asthma care. She also has been helping kids in the community by doing voluntary work for Head Start and sports physicals for Pop Warner. Dr. Jafri is married and has 3 children. She enjoys hiking, traveling, fine dining, and reading and enjoys spending time with her family. Her medical interests and personality are a great complement to our practice.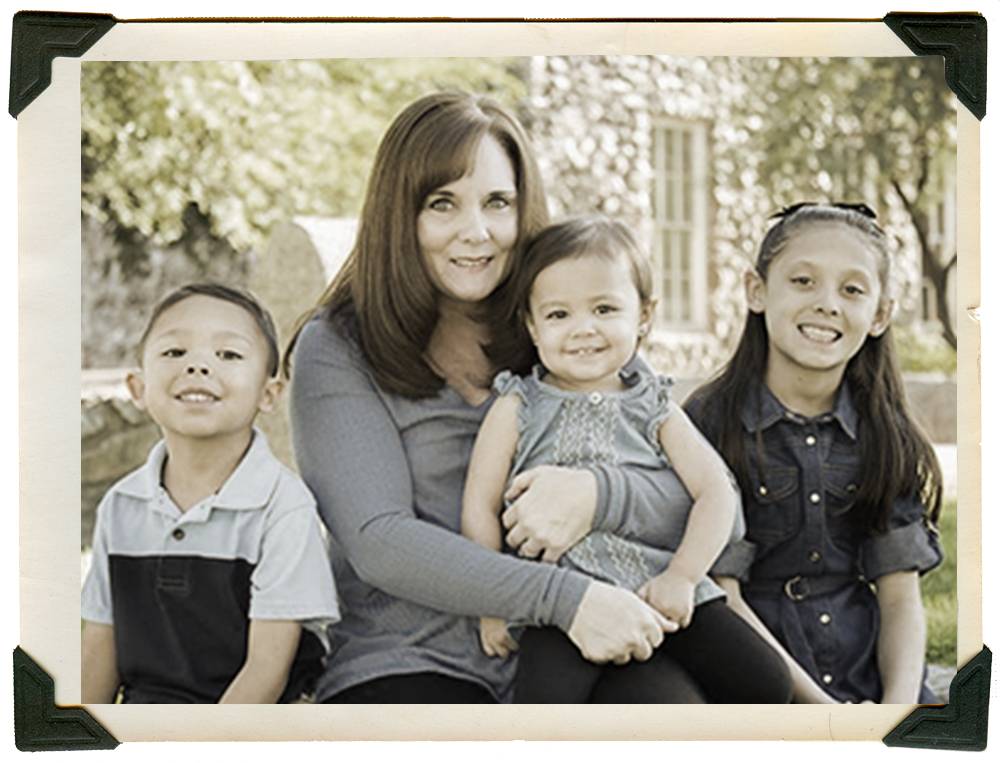 Jessica Ruiz, MSN, RN, FNP-C
Jessica was born and raised in Pittsburgh, PA. After serving in the US Army she moved with her husband to Texas. There she received an Associates Degree in Nursing from South Texas College in 2004. Jessica started her nursing career in telemetry at the U.T. Southwestern Medical Center in Dallas. In 2006, they relocated to Arizona. Jessica returned to school and completed the RN-BSN program at Arizona State University in 2010 and in 2014 she completed a Masters of Science in Nursing Degree – Family Nurse Practitioner at Grand Canyon University. Jessica is board certified and has experience in pediatrics, telemetry, diabetes education, home health, and school nursing. Jessica is married and has 3 children that keep her busy.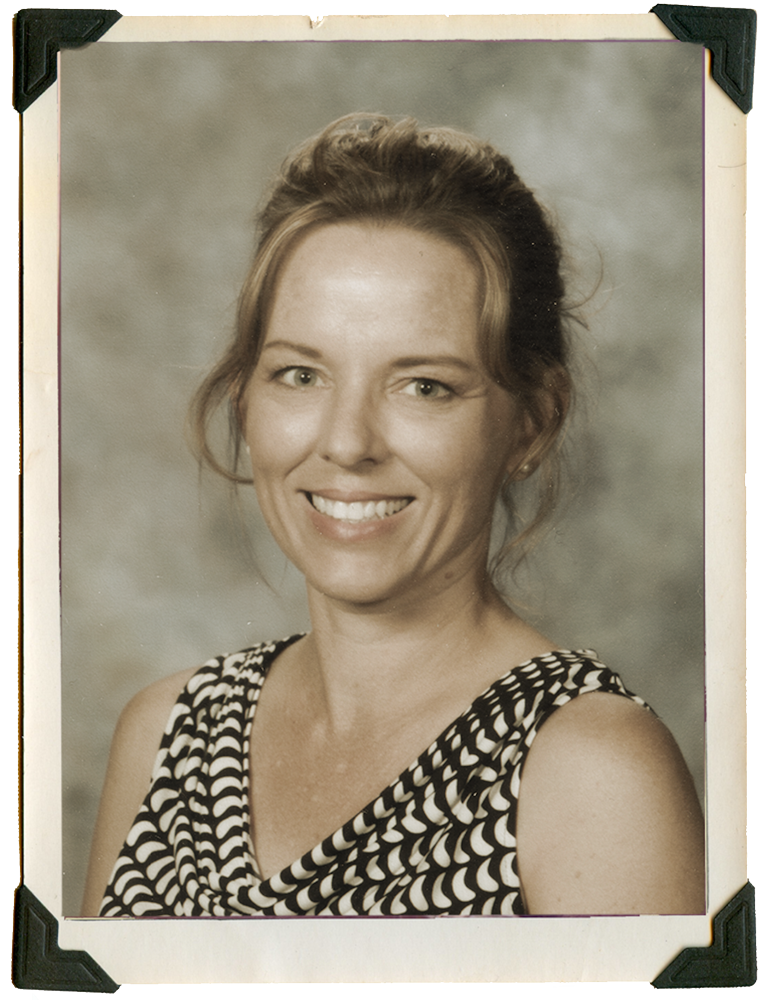 Debbie L. Bartine CFNP
Debbie was born in Alaska but raised in El Paso Texas. With dad in the Army, her family was stationed all over the U.S. I grew up in a big family of 5 girls and 1 boy. She met her husband in Texas and they were blessed with 4 children and 9 grandchildren with one more on the way. They have lived in Chandler for over 18 years and consider AZ our home. Debbie started out in the medical field as a Medical Assistant then obtained her LPN license before completing my RN nursing education in Corpus Christi, Texas. After moving to AZ, Debbie went back to school again and finished her master's degree at Grand Canyon University with certification as a Family Nurse Practitioner. Throughout her 25 years as  a nurse, the majority of my focus has been with the pediatric population and maternal child health. Debbie worked with Chandler Regional Hospital for 15 years primarily in postpartum and nursery and then taught prenatal and baby classes through the community education department. In addition, she have worked several years as a Certified School Nurse prior to moving to AZ and then for 8 years with the Chandler School District. In her spare time she enjoys taking road trips/vacations with the family and spending time with the grandkids.
Debbie love providing healthcare to children and their families and feel very blessed to serve along side such wonderful staff at this office.