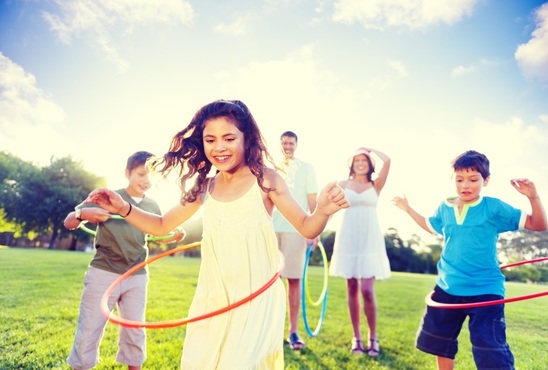 New MyPlate Resources for Families
It's that time again…back-to-school season is upon us. It's an exciting time of
year for kids, offering a new beginning with the promise of new friends and new experiences. It's also a great time for families to establish a new routine and work together toward a healthier lifestyle.
ChooseMyPlate.gov
just launched
new resources
to help your family eat better together!

The Time is Now: Get fully vaccinated
FOR IMMEDIATE RELEASE – January 28, 2015
FOR MORE INFORMATION CONTACT: Laura Oxley, Arizona Health Services: (602) 542-1094
This is a call to action to all Arizonans to protect their community, their family and themselves from measles and many other diseases by being up to date on vaccinations. The measles outbreak that started in Disneyland is here in our state and many people are at risk for the disease which can cause blindness, deafness and even death – especially young children.
"The only way we can protect babies under one year old is to make sure the rest of the community is vaccinated," said Will Humble, director of the Arizona Department of Health Services. "I'm appealing to everyone whose kids are behind in their vaccinations to get it done now. Vaccinations are the number one way for us to stop this disease and save lives."

Tell parents about Kids' Wellness Tracker New, free iPhone app
In keeping with our commitment to provide exceptional resources for pediatric practices and patients, we are proud to introduce Kids' Wellness Tracker. With this robust, free iPhone app, parents can conveniently organize, manage, and store their children's health information.
Includes:
Tracking tools to help parents prepare for their children's next office visit


— Vaccine, Medicine, and Symptom Trackers




— Height, Weight, and BMI Trackers

Learning Resources Library to help build parents' knowledge on common conditions, including ear infections, cold/flu, and fever
Dosing Calculator for Children's TYLENOL® and Children's MOTRIN®


—includes helpful illustrations to help reduce home dosing errors